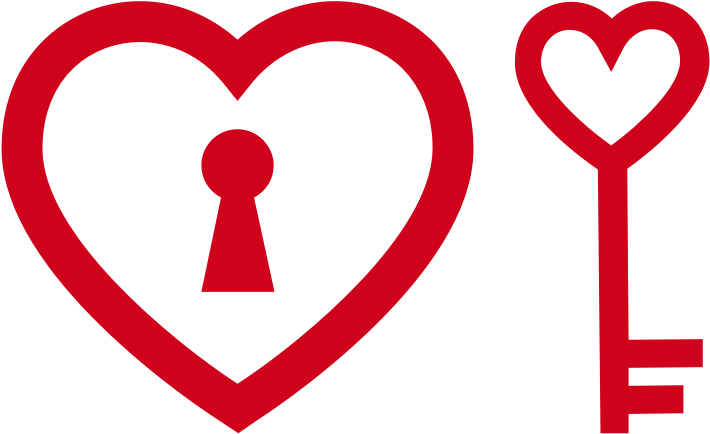 Breaking the True Love Code
Give Yourself The Gift Of A Better Relationship This Year
Everyone wants love and everyone deserves to be loved. Find out how just one weekend can help you create the love connection we all desire!
"I really enjoyed the Breaking The True Love Code course. Monica presents the material in a very professional and understanding way. Thank you so much!"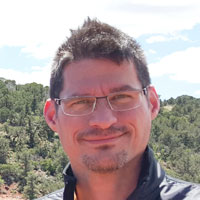 Dean R.
Boise, ID
"Breaking the True Love Code was a great course to understand barriers in relationships and ways to move past them to grow a healthier relationship with loved ones."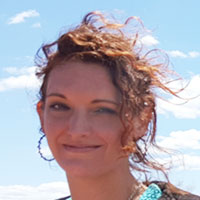 Bridget R.
Boise, ID
Whether you're single and looking for the right relationship, or you're in a relationship and excited to strengthen the foundation of love, laughter, and passion between you and your partner, we can teach you the tools to achieve the relationship success you want!
Over the course of two days we'll guide you through a series of exercises that will help you:
Strengthen your foundation and build more laughter, love, and fun into your relationship.
Create healthier relationships in every area of your life using our "Five Keys To Healthy Relationships".
Learn how to keep the romance alive so you can live in bliss!
Build your self-confidence so you always feel self-assured with your partner.
Talk about sex and how to fulfill your mutual desires to unlock the passion and excitement you both want!
Heal any past and present relationship issues that are holding you back from the joy you seek.
Develop "Love Longevity" so your relationship only grows stronger as time passes!
"I learned SO MUCH more from the course and the people there than I would have ever imagined. Now I understand the meaning of finding true love and how to have a healthy relationship. The workshop helped me realize what I wanted in a relationship and most importantly, learn more about myself. One thing that I also liked was that we were given a workbook for the program. We took notes and wrote down our responses to some of the discussion we had. I know that this will be very valuable in the future if I ever needed to look back at topics we discussed."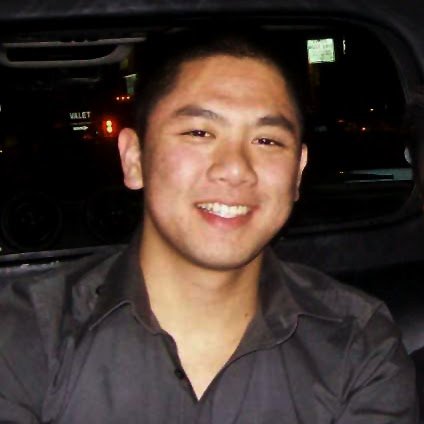 Ronald T.
Los Angeles, CA
Workshops take place from 9AM to 5PM over the course of a weekend and are limited to 8 people, ensuring there is ample time to answer questions you may have about your specific situation.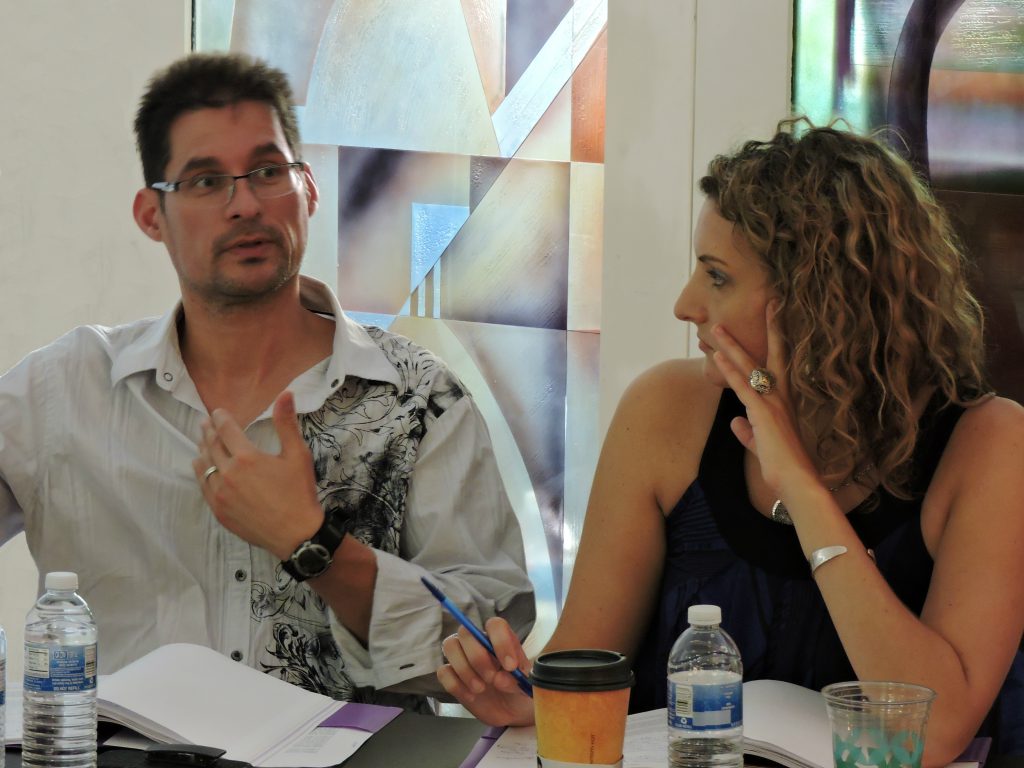 What's included:
Workbook you can take home to serve as a reminder and personal guide
An intimate group setting with personalized attention and enriching discussions
Breakfast and lunch provided both days
A powerful guided meditation to set a positive foundation for growth and transformation
A follow up phone call to give you continued support
Access to an exclusive community of personal growth-focused people to continue your growth
Certificate of completion
"Breaking The True Love Code was life-changing! Thank you to Monica and The Exceptional Life Institute. We learned so much about ourselves and each other throughout the weekend and this helped us get through some tough spots in our relationship. Now we have better communication, are building a stronger foundation, and know the future we both want together. We highly recommend Breaking the True Love Code to all couples who want to improve their relationship and grow together. It's more than worth it! Check them out :)"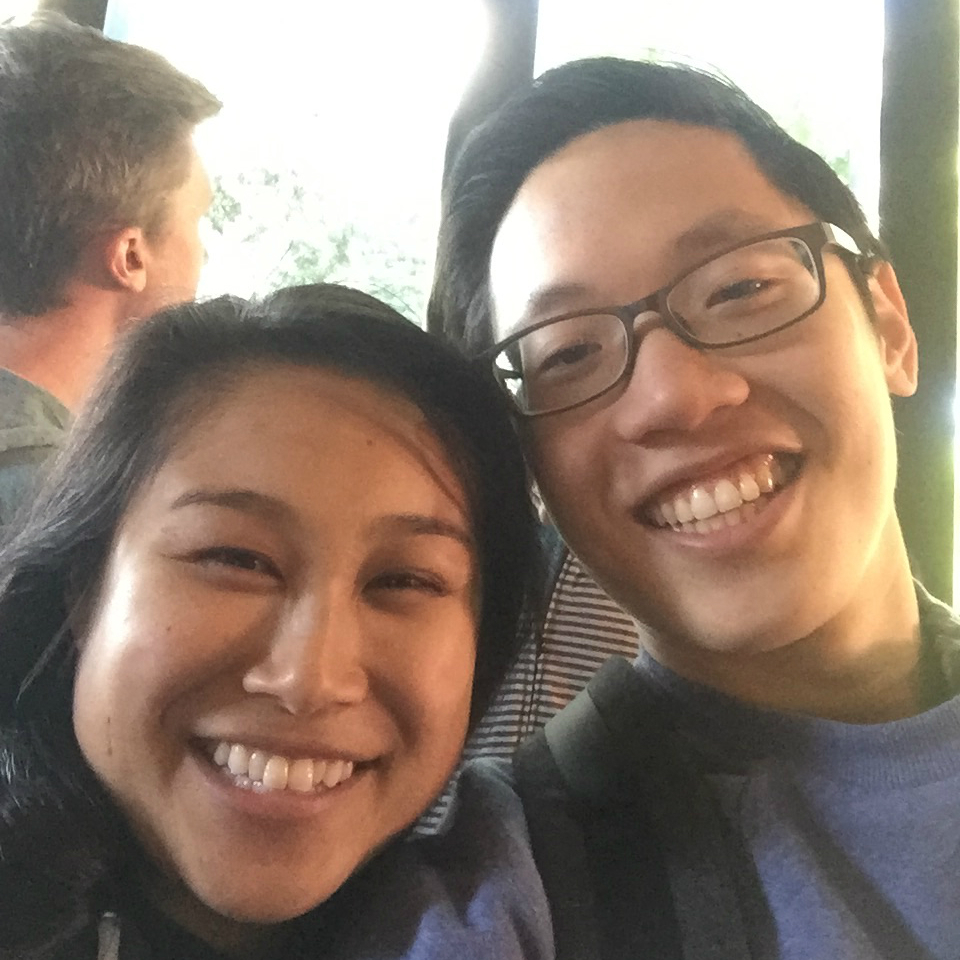 Andrew and Sophia
Los Angeles, CA
Student Testimonials:
About your workshop leader: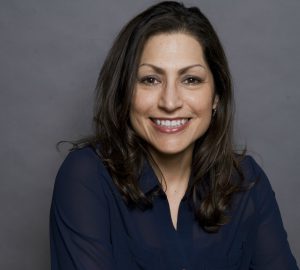 Monica Ortiz is the founder of The Exceptional Life Institute and one of the most fascinating and caring people in the self-education landscape. For over 20 years Monica has helped people from all walks of life overcome adversity, achieve goals, and find success. Through her tried and tested programs, coaching, and adventures she has helped thousands of people on their path to positively changing their lives forever.
Location: Los Angeles
Dates:
March: 18th-19th | 25th – 26th
April: 8th-9th | 29th-30th
June: 24th – 25th
August: 19th – 20th
Price: $350
Call (310) 907-6898 to enroll in this course today!