The Career Guide: Achieving Success In The Workplace
Succeed in your career, improve your relationships, and achieve your biggest goals
The Career Guide: Achieving Success In The Workplace is the most comprehensive course in existence that will teach you all the core tools and skills you'll need to succeed in your career and life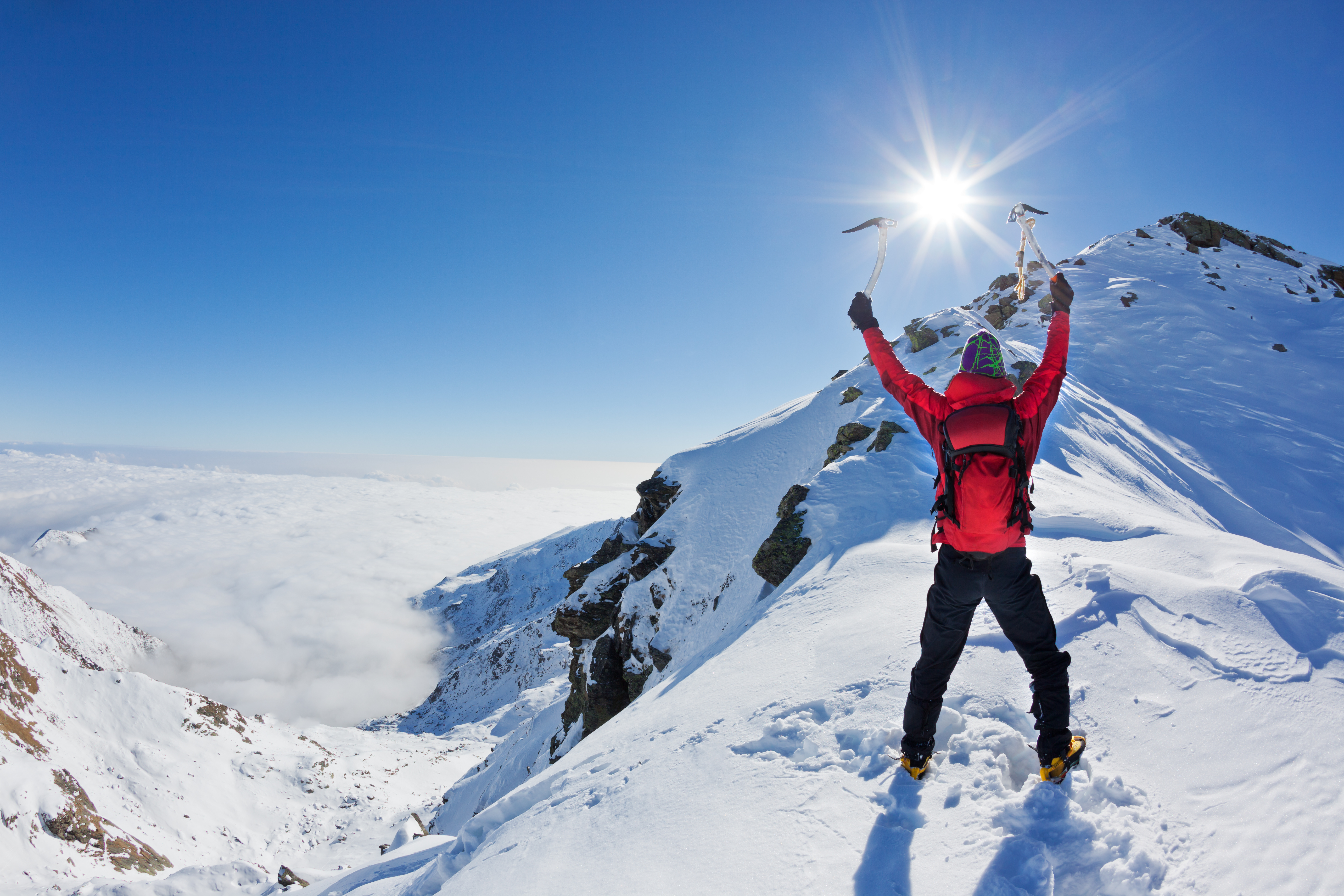 What images does the word "success" evoke in your mind?
Do you see an image of yourself as the boss of your own company, working on something you're passionate about and being handsomely paid for it?
Are you surrounded by the warm laughter and smiles of countless loving friends and family who wholeheartedly support and encourage you?
Or perhaps what comes to mind is a beautiful tropical paradise with mountains in the background that seem to reach all the way into the clouds — the latest exotic destination in your adventure around the world.
Whatever your dream and definition of success is, it's natural to want to make it come true. That's where The Exceptional Life Institute can help you. "The Career Guide: Achieving Success In The Workplace" is an in-depth, hands on course that will open your eyes and mind to the truth behind how to accelerate and amplify the success in your life.
In this 8-hour course you will:
Discover proven strategies to stand out and show your value from day one in whatever job, group, or organization you belong to
Get to know yourself more deeply and set a solid plan so you can successfully achieve all of your goals
Learn the secret negotiation techniques high performers use that you can immediately put to use and can net you promotions as well as thousands of dollars in raises
Master effective communication tools and watch all aspects of your life flourish
Break the cycle of criticism, judgment, and self doubt that has held you back so you can face every challenge from a place of real self-confidence
What's included:
Classes are limited to 8 attendees so you get personalized attention from the instructor and benefit from enriching group discussion
Delicious, nutrition-packed breakfast and lunch provided to optimize your learning state of mind
Workbook filled with tactical and strategic tools that you can take home to serve as a guide and reminder as you begin implementing your new success strategies
A followup phone call with your instructor to give you continued support
Membership to an exclusive community of people who like yourself are dedicated to their life's success
Subscription to a free series of powerful personal growth newsletters on the topics most important to you, like: love, success, relationships, health, spirituality, and more!
Location: Los Angeles
Dates:
Saturday, December 9th 2017
Price: $450
Call (310) 907-6898 to enroll in this course today!