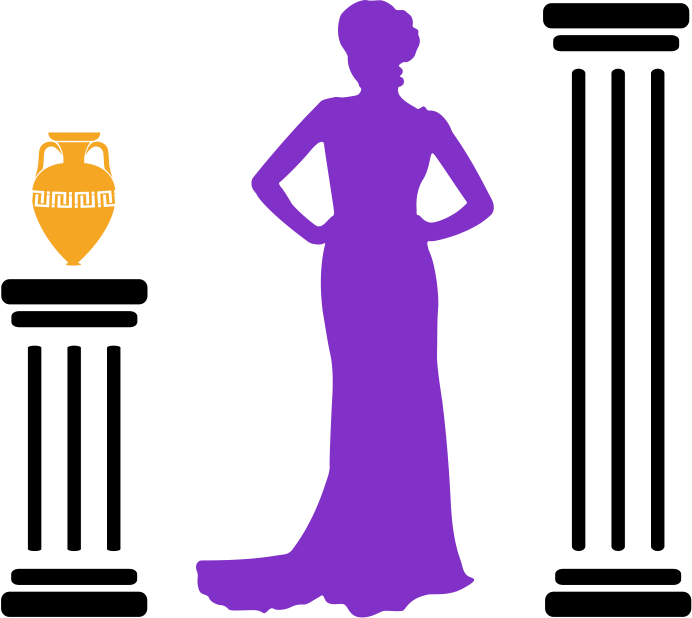 Finding Your Inner Goddess
Now is the time to embrace your inner Goddess and step into your full power and potential!
You are a Goddess, why settle for being a Princess?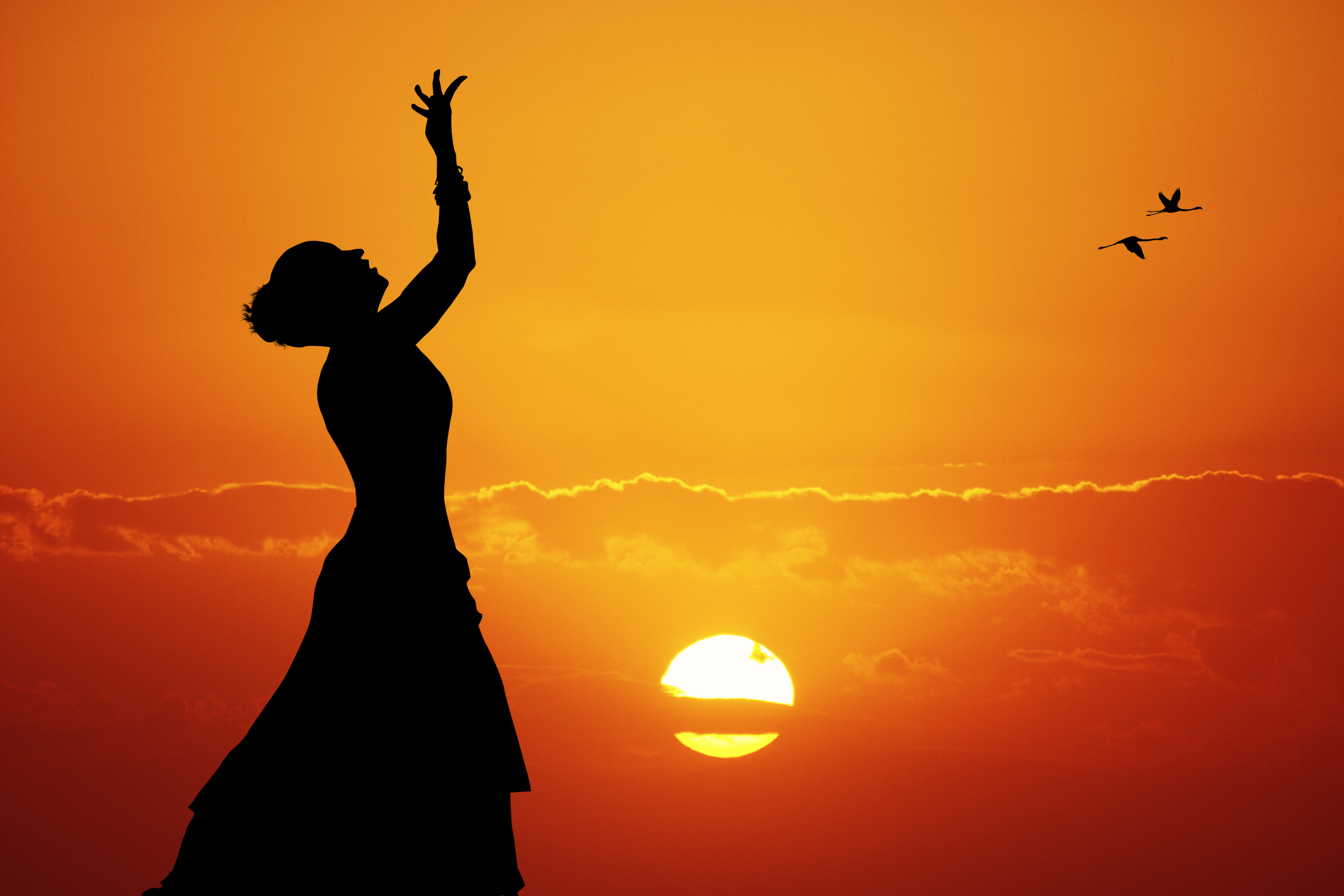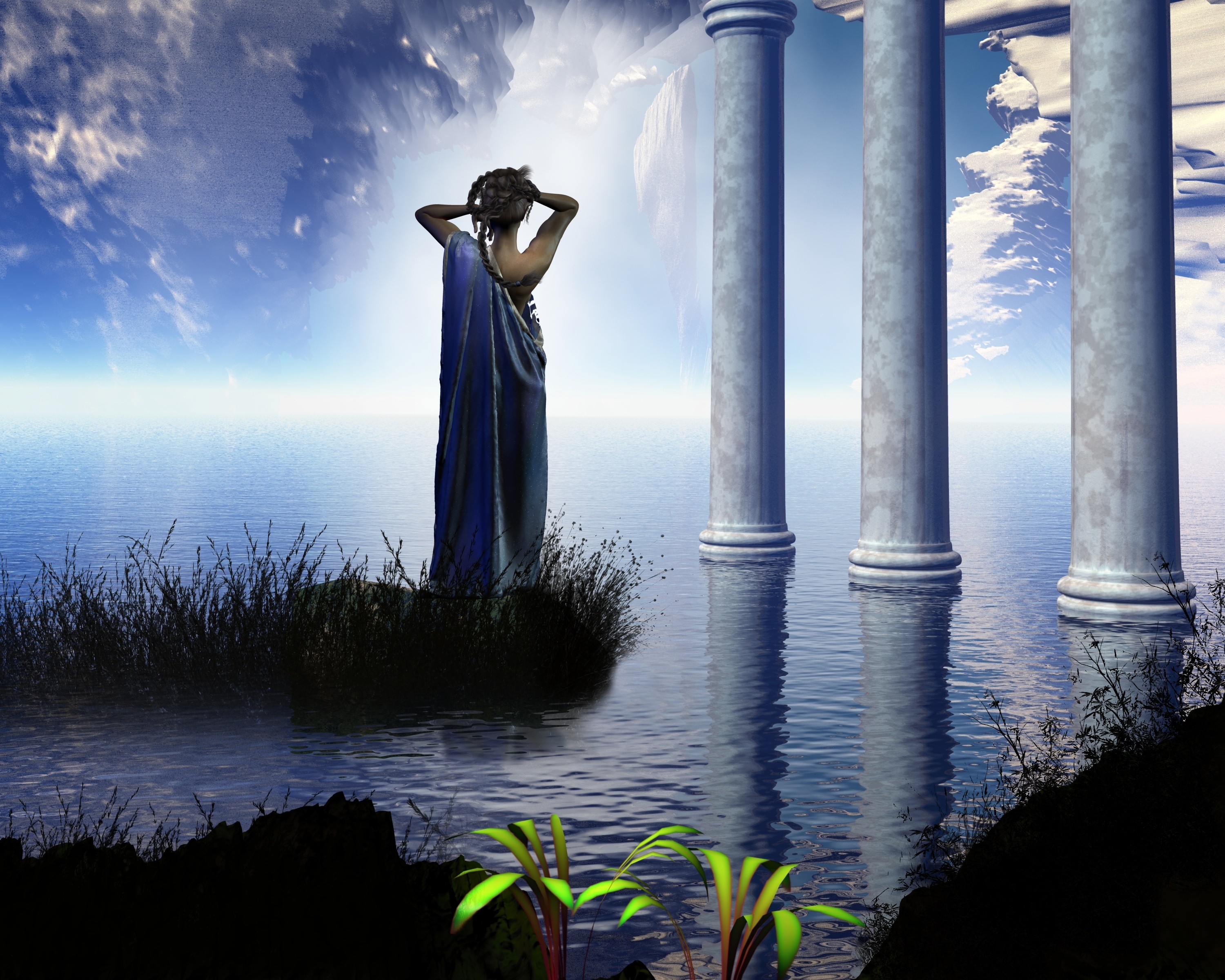 What you'll learn:
Discover how to connect with your femininity and embrace the beauty and strength inside of you
Find out how to bring positive, confident energy into your life and keep drama and gossip at bay
Master your emotions and bring balance to your life by realizing who you really are
Learn how to attract a partner who respects and deserves you
It's time to step into your powerful Goddess nature and own it!
What's included:
Workbook you can take home to serve as a guide and reminder
An intimate group setting with personalized attention and enriching discussion
Three meals provided throughout the course
A followup phone call to give you continued support
Access to an exclusive community of personal growth-focused people to continue your growth
Location: Los Angeles
Dates: June 11-12
Price: $777
Call (310) 907-6898 to enroll in this course!