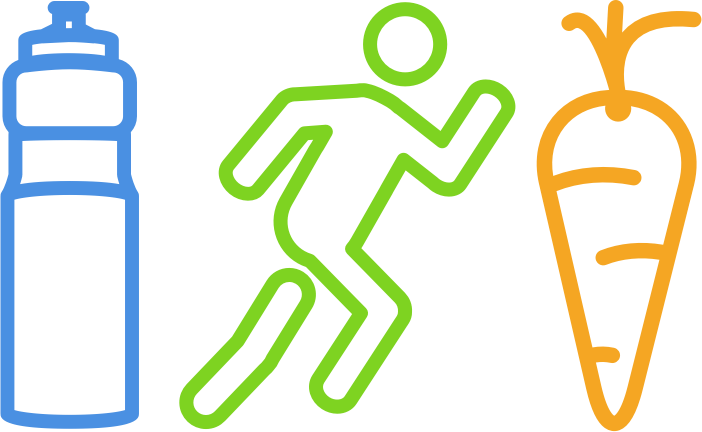 Holistic You: Better Body, Better Life
An amazing life starts with great health. How is your health?
Create the body you've always dreamed of and start living your best life!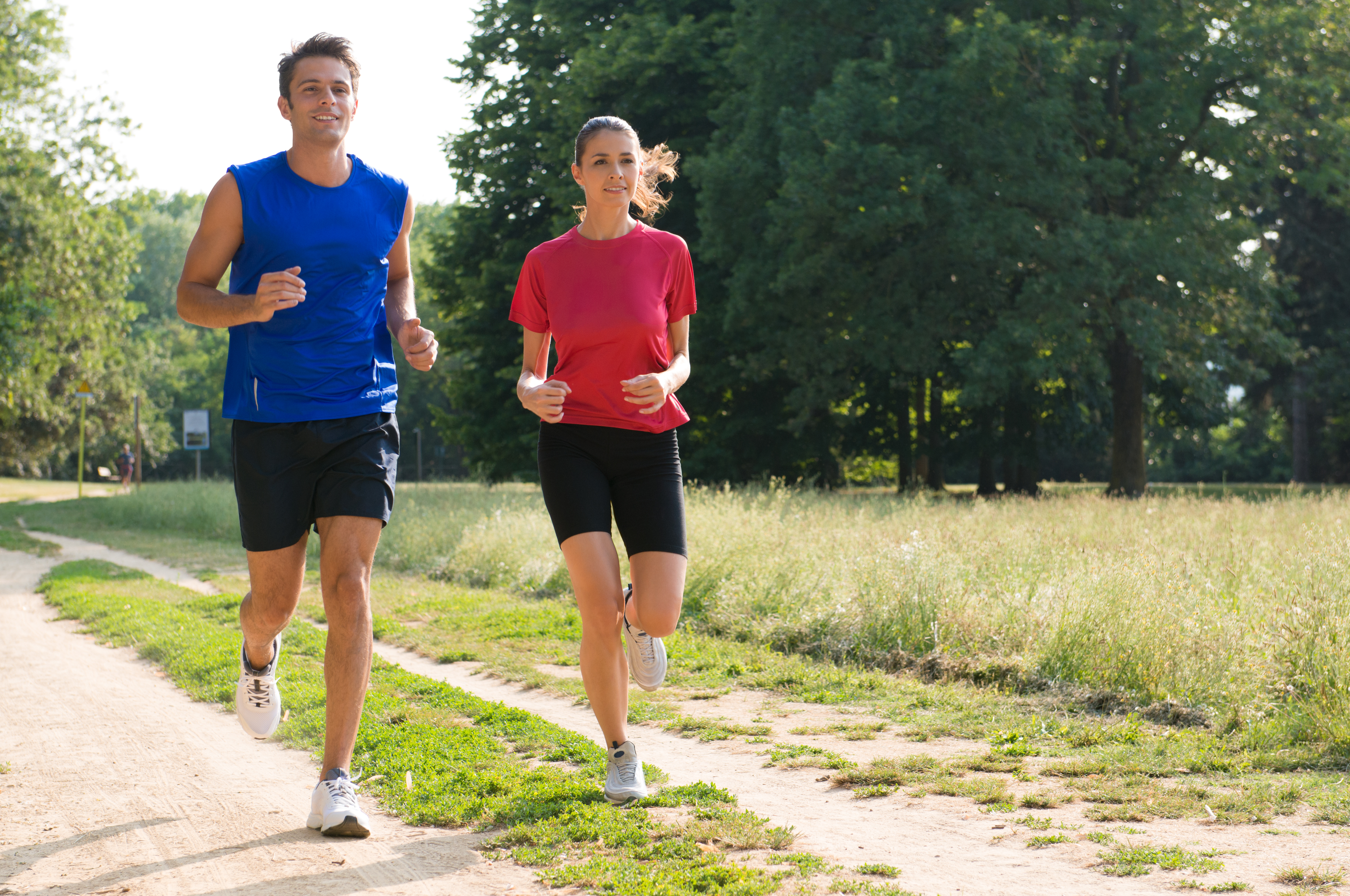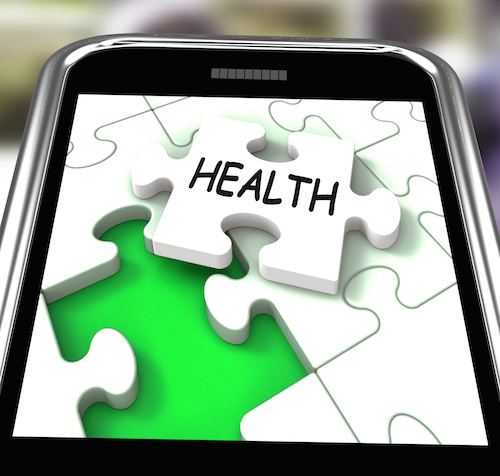 What you'll learn:
Learn how to decode the signals your body sends you and create your roadmap to lifelong health
Demystify nutrition with our simple guidelines and watch the weight melt off
Use our proven system to start breaking bad eating habits and see changes start happening in as little as one week
Figure out your body type and find the nutrition and exercise plan that works for you
Achieve holistic healthy balance in every area of your life with meditation and mindfulness tools
What's included:
Workbook you can take home to serve as a guide and reminder
An intimate group setting with personalized attention and enriching discussion
Three meals provided throughout the course
A followup phone call to give you continued support
Access to an exclusive community of personal growth-focused people to continue your growth
Location: Los Angeles
Dates: April 30 – May 1 | June 18-19
Price: $777
Call (310) 907-6898 to enroll in this course!