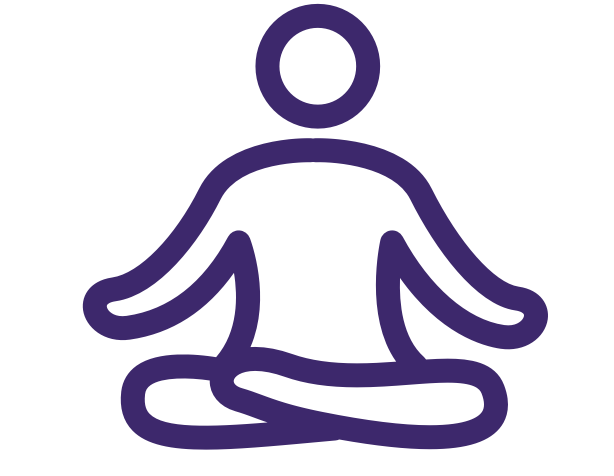 Meditation
At our future wellness center we will be offering weekly guided meditation classes to help you master your mind, improve your health, and promote peace, joy, and happiness in your life.
Our meditation classes teach the 7-7-7 meditation technique, an original breath style meditation developed by Monica Ortiz after years of studying Qigong, martial arts, and many modern-day meditation techniques. In 7-7-7 meditation, the focus is on the most fundamental action that sustains a healthy life – the inhalation and exhalation of oxygen into the body.
Through purposeful breath in this meditation, you will discover how to align your mind, body, and spirit and connect them for good health, abundant energy, and increased focus and presence.
Discover the power of 7-7-7 meditation in the short video below: