Redefining The Modern Man
Who says nice guys have to finish last?
Learn how to be yourself AND win!
Before you can get what you want, you have to know what you want.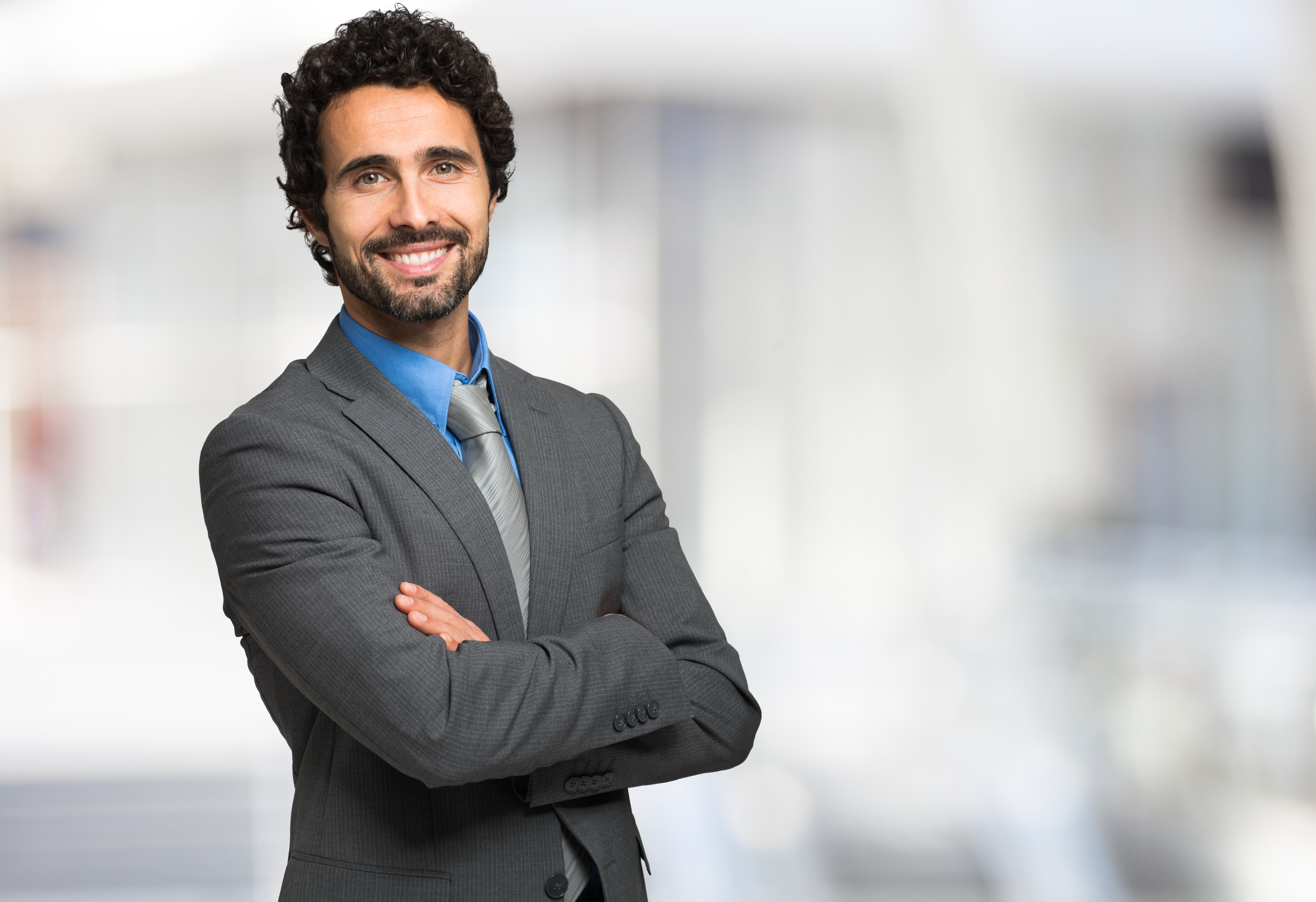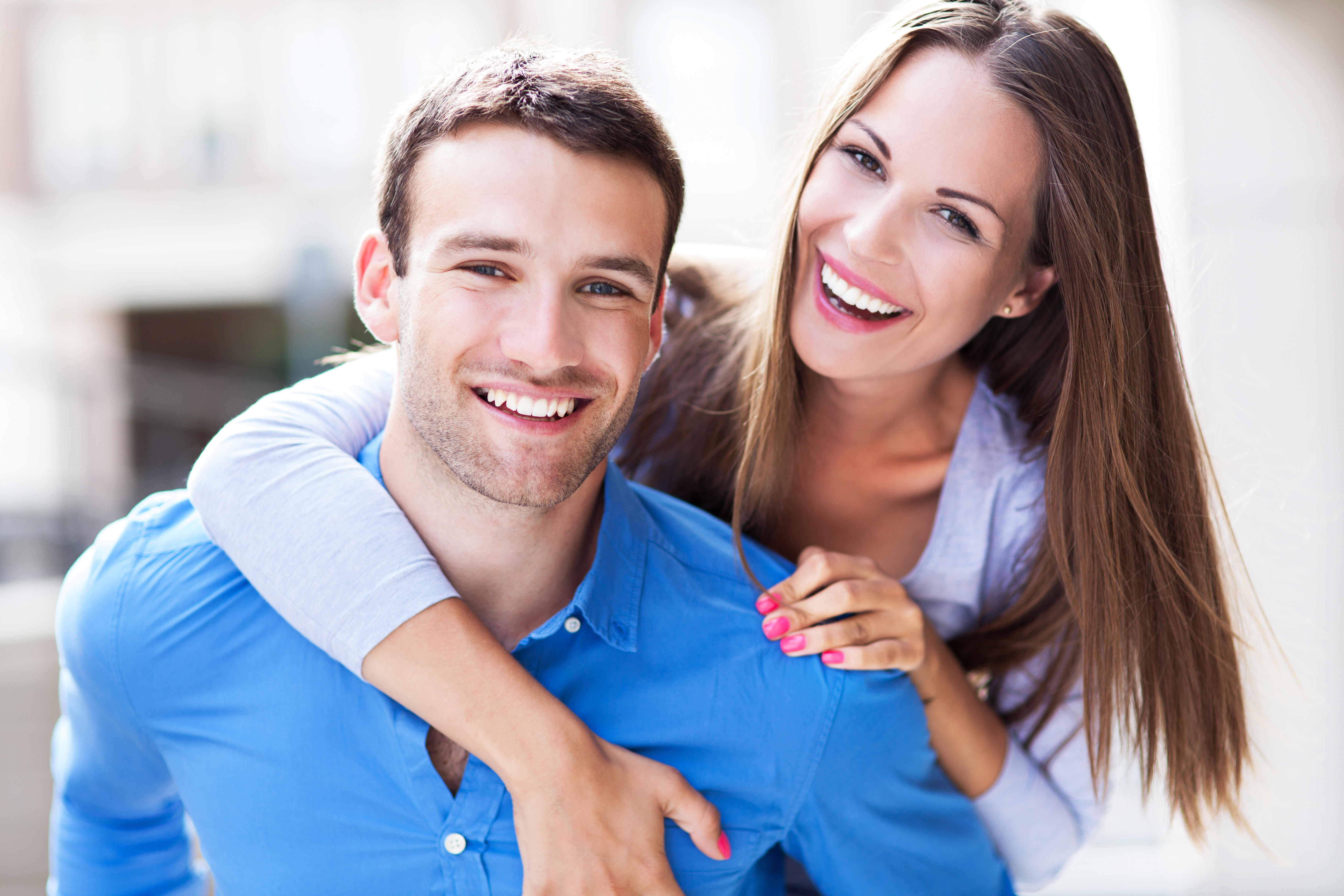 What you'll learn:
Learn your unique style of confidence and develop the tools to know what you want in life
Stand confident in who you are and improve your self-esteem
Discover how to be at ease around women and avoid common pitfalls in order to succeed in your relationships
Channel your inner warrior to find the strength you need to achieve your goals
Learn tools that will allow you to comfortably speak to anyone, in any room, in any situation!
What's included:
Workbook you can take home to serve as a guide and reminder
An intimate group setting with personalized attention and enriching discussion
Three meals provided throughout the course
A followup phone call to give you continued support
Access to an exclusive community of personal growth-focused people to continue your growth
Location: Los Angeles
Dates: August 20-21
Price: $777
Call (310) 907-6898 to enroll in this course!