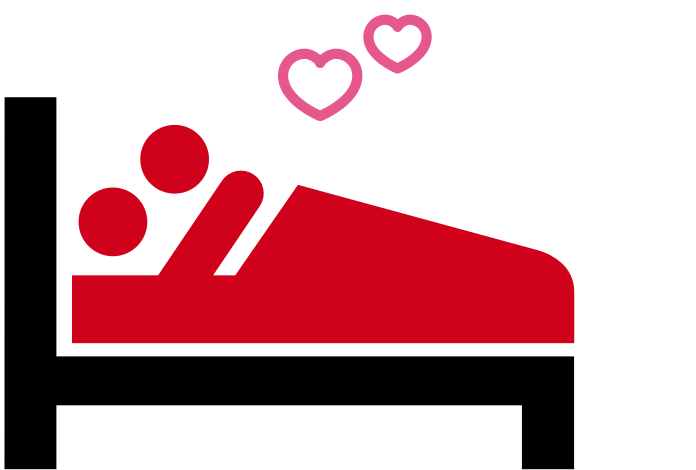 Sex: Releasing The Taboo Weekend Course
Have the most amazing, uninhibited, romantic, and incredibly pleasurable sex of your life!
Do you want to take your sex life to a whole new level?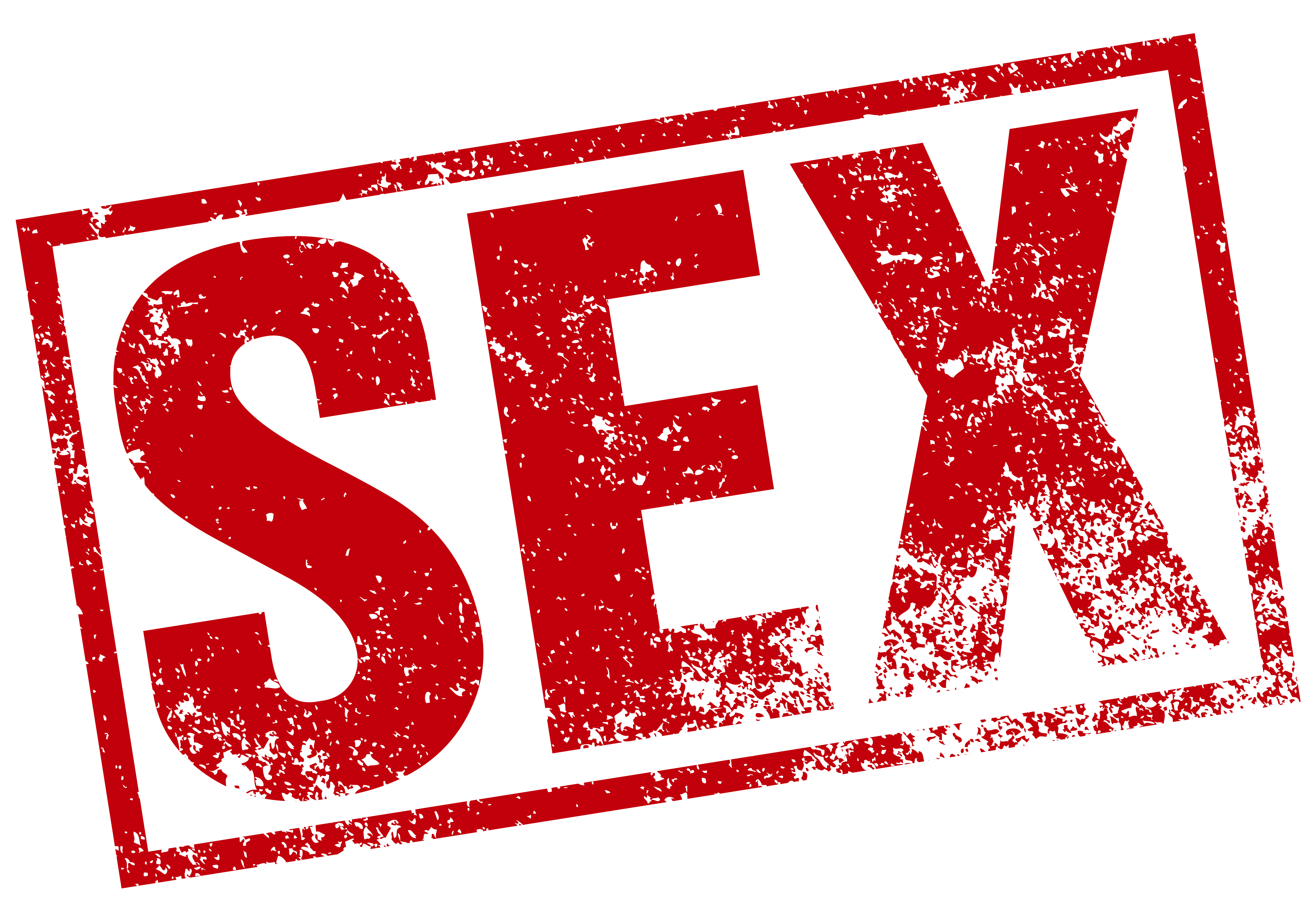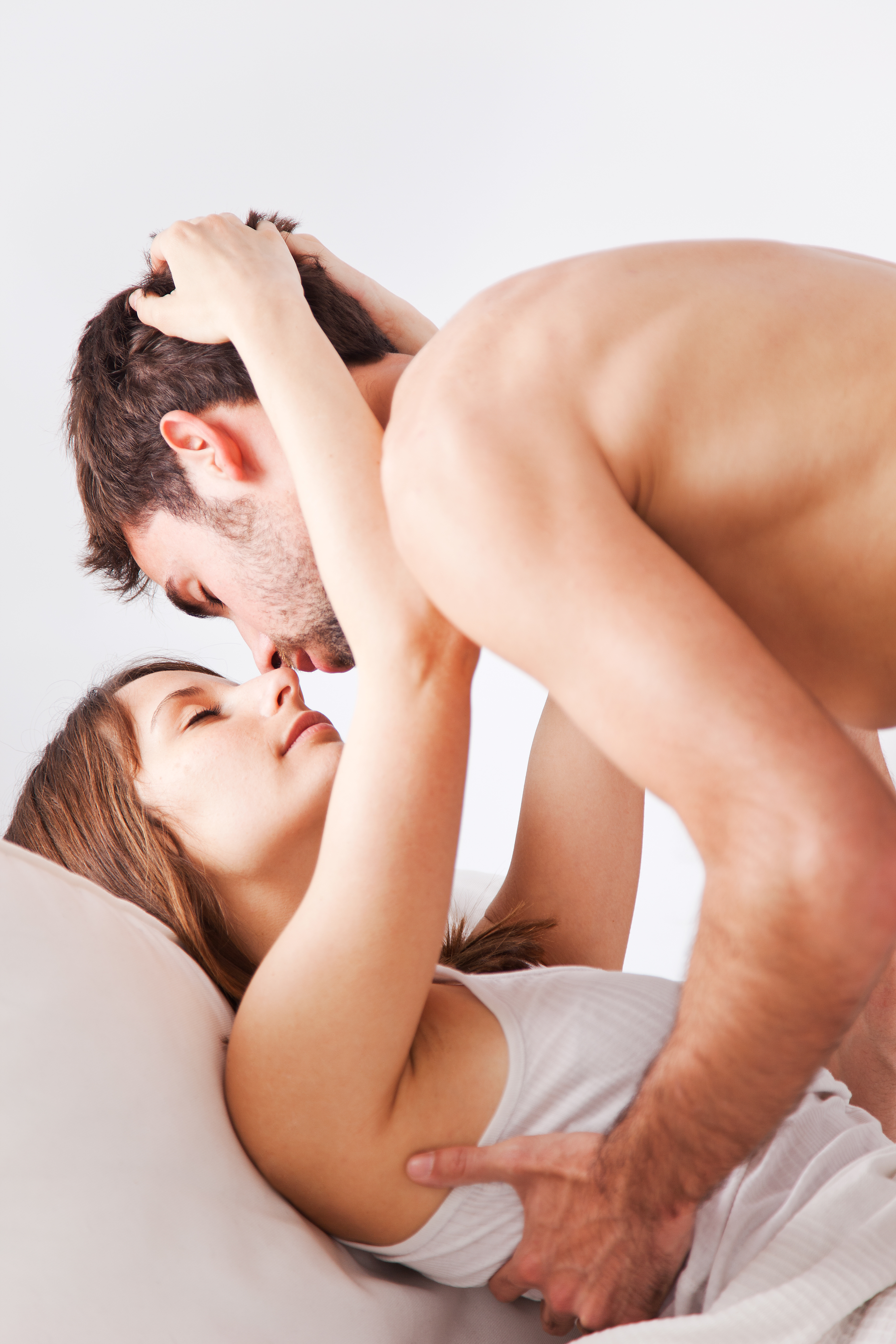 What you'll learn:
Learn how to make the sex between you and your partner more fun and spontaneous and break free of boredom in the bedroom
Discover how to tune into your sexual energy and share it with your partner to create a new level of connection you can really feel
Find out how increasing romance can be one of the keys to having your best sex life
Improve intimate communication so you and your partner can feel comfortable exploring your body's unique "sweet spots", and unlock a new level of pleasure
What's included:
Workbook you can take home to serve as a guide and reminder
An intimate group setting with personalized attention and enriching discussion
Three meals provided throughout the course
A followup phone call to give you continued support
Access to an exclusive community of personal growth-focused people to continue your growth
Location: Los Angeles
Dates: October 8-9 | October 15-16
Price: $777
Call (310) 907-6898 to enroll in this course!