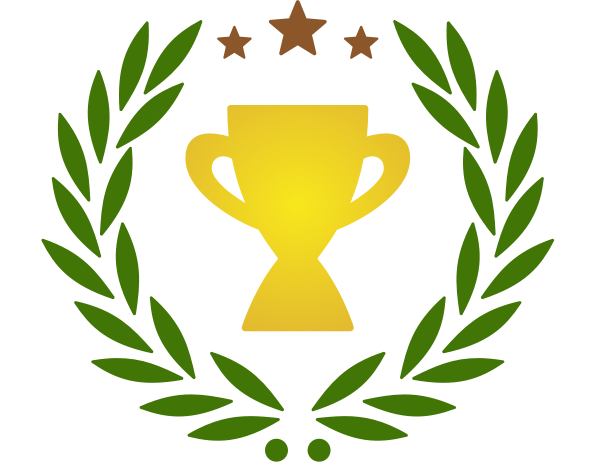 The Exceptional You
Who says nice guys have to finish last?
Learn how to be yourself AND win!
Before you can get what you want, you have to know what you want.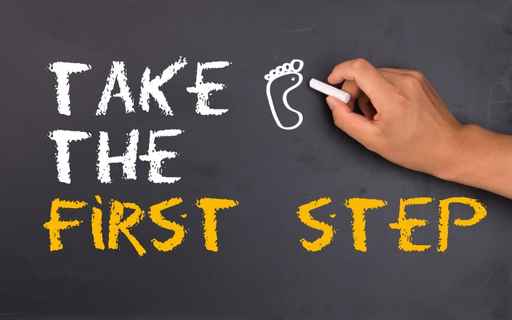 What you'll learn:
Develop a clear vision for your bright future and leave with a solid plan to achieve it
Break down invisible barriers of fear and anxiety and charge confidently towards the success you desire
Learn how to make change "stick" and prevent back sliding once you're home in order to achieve your goals
Discover the tools you need to win at life and improve relationships, get raises, and earn promotions
Learn how to channel a positive mindset so you can overcome even the toughest obstacles
Start engaging the world from a place of real self-confidence so judgment won't hold you down
What's included:
Workbook you can take home to serve as a guide and reminder
An intimate group setting with personalized attention and enriching discussion
Three meals provided throughout the course
A followup phone call to give you continued support
Access to an exclusive community of personal growth-focused people to continue your growth
Location: Los Angeles
Dates: April 22-23
Price: $750
Call (310) 907-6898 to enroll in this course!