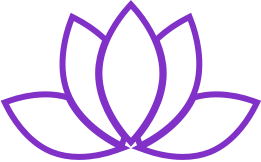 I Want to Grow My Spirituality
Have you ever wondered where you need to be in life to begin your spiritual path?
Have you been seeking a truth? Truth about the life you're living? Truth about a higher power? Truth about the Universe?
Spiritual living starts with understanding what true spirituality is and what it means to you and the world around you. It begins with mindful questions that bring about conscious living.
Conscious living is being mindful of how we affect one another and the world around us.
It is embarking on the path of self-discovery with an open mind and a kind heart in order to gently learn the lessons that will help you improve your life's happiness.
It is deciding to be a better person every day, even when it is difficult.
Growing your spirituality doesn't take a vow of chastity or ten years of seclusion as a monk, but it does take work.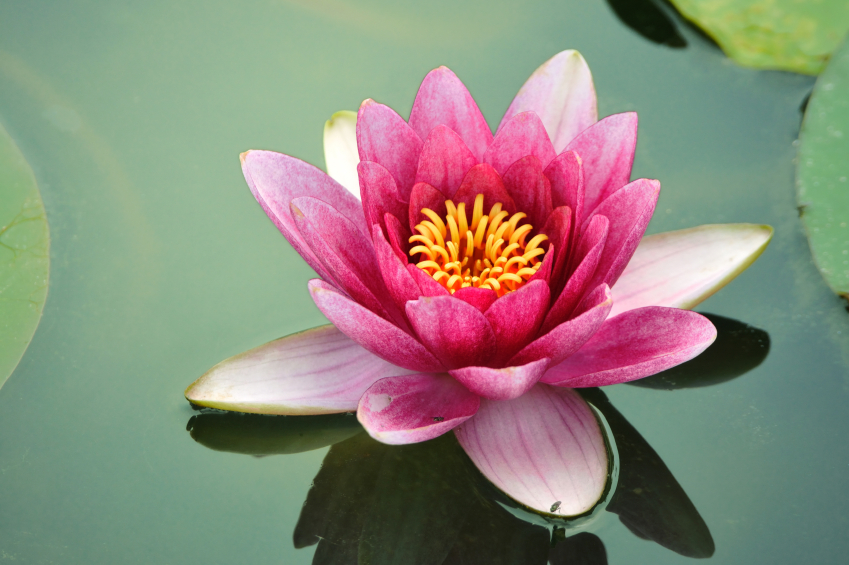 The reward however is worth it:
Feeling a deeper connection to the world around you
Discovering a new sense of appreciation and love you never knew existed
Truly letting go of internal and external judgment
Finding inner peace and self-acceptance
Making a conscious, positive impact on the world around you
and much more…
Introducing: The Exceptional Life Institute's Seeking Your Spirituality Series
On November 12th and 13th, The Exceptional Life Institute will release to the public the much awaited course "Spirituality: Finding Yours".

For now, browse founder Monica Ortiz's articles to discover what spirituality really means and how to get in touch with yours.Browse our best articles on the simple tools you need to grow your spirituality: