IMPORTANT: Are you ready for your life-changing moment?
Discover how this spiritual adventure to the heart of Sedona's vortexes can help you transform the way you relate to the world around you, kickstart an evolution in your consciousness, and strengthen the connection between your mind, body, and spirit! Watch this video now!
Does the idea of a unique spiritual experience in one of the most beautiful places on earth call to you? It does for us too.
That's why we at The Exceptional Life Institute have created the Sedona Vortex Adventure to help you step away from the stresses of every day life and reconnect with yourself, awaken, and discover the presence of something even greater.
What the Sedona Vortex Adventure Is:
It's a retreat experience unlike any other, where:
You can have a total spiritual immersion that allows you to step outside yourself and develop a deeper appreciation of your life, your relationships, and the world around you.
Undergo an awakening of your consciousness as you explore and discover new aspects to yourself.
And have a powerful mind-body-and spirit healing as you are surrounded by the natural energies of Sedona's famous vortexes.

What the Sedona Vortex Adventure Is Not:

What it isn't though is it is not a vacation from reality and it isn't a retreat where you take substances or shortcuts to achieve an altered state of mind. In fact, throughout the weekend we ask all participants to refrain from alcohol and drugs in order to maintain a purity of mind, body, and spirit in order to have the best experience possible.

How It Works:

Over the course of three days and two nights, you may experience deep inner peace and relaxation, a heightened sense of awareness and consciousness, new insights into your life situation and solutions to challenges, and increased energy and vitality.

From the moment you get to Sedona to the moment you leave, every part of the retreat is designed to help you transition from everyday "doing" mode into a more contemplative, relaxed, and awakened state of mind where real growth can happen. You'll learn how to let go of your ego, and open yourself to experience one-ness with the world

We achieve this through a combination of meditations, breathing practices, questions and discussion, guided contemplation exercises, and of course, the vortex energy bath.

We also provide nutritious, organic, home cooked meals to fuel your body and mind throughout this adventure and journey into yourself.

And throughout the entire weekend, our staff of teachers, assistant teachers, and guides are on hand to answer your questions and provide the most immersive experience possible.

The highlight of the weekend for most people is definitely the hike to one of Sedona's energy vortexes.
Before having the energy of the vortex passed into your body by an experienced Qigong master, you'll get to take part in a Native American cleansing ceremony that will help you let go of any negative energy, stress, or anxiety in your life.

This is the key difference between our Vortex Adventure and other tours – without a Qigong master to help you funnel the energy you can be on top of a vortex and not experience a thing.

Imagine this:

When you connect to the energy of the vortex it's like opening a floodgate of the most pure energy and having it wash through you. It's like a gentle rain soaking into a parched desert, coaxing the seeds already inside of you to start germinating, growing, and coming to life. What grows, what people see or feel or hear, or even how long it takes for you to notice the effects and changes, varies from person to person. As we like to say "Don't have expectations and be open to it. The Universe will give you exactly what you need in the moment."

Another reason our vortex experience is different is because after the actual vortex energy-moving experience, you still have your discovery and insights session to look forward to. You'll get individual time with one of our experienced teachers to talk about your experience in the vortex, why you've come to sedona, what you want to achieve, and start setting a plan to make it happen.

By the time the trip is over, you'll have made lifelong friends, released old trauma and pain, shed mental blocks and paradigms that no longer serve you, and most importantly, have kickstarted a transformation you've begun in Sedona.

That's what our Sedona Vortex Adventure is. It isn't just an energy adventure. It isn't a classroom experience. It's not just a spiritual journey. It's a combination of all three – created to help you make lasting change in your life while enjoying the adventure of a lifetime.

People leave Sedona changed – more clear on who they are and how to create the life they want. You will gain clarity into who you truly are and discover the positive impact you can create in your life. You'll build a foundation of meditation that can help promote peace in your life, leave with a deeper appreciation of the people and world around you – all keys that can help you unlock the life you want to live and then it's up to you to open that door. But the first step starts in connecting with your higher consciousness, and that's what our Sedona Vortex Adventure is about. So if you want to join us, now is the time.

By the end of the Adventure, nothing will ever be able to keep you from enjoying true life fulfillment again!

Adventure Dates and Location:

Dates: April 15-17, 2016 | May 13-15, 2016 | June 3-5, 2016
Time: Starts 7PM Friday Night through to 1PM Sunday afternoon
Location: Sedona, AZ
"What I experienced in Sedona was exactly what I was looking for – I had a moment of clarity right after the Vortex experience about what I want to do and the direction I want to go with my life. And I felt a strong reminder of how much progress I've made in my life already since I've been on this journey of mine, learning about myself, my past, mental and spiritual blockages. When I decided to go to Sedona with Monica and her team that's what I'd wanted – to have more certainty and clarity with what I'm doing and where I'm going in life, career, relationships, purpose, everything. Talking with Monica after the Vortex experience helped me reinforce the clarity and make sense of it. I feel a lot more confident about where I have to go now and what I have to do now."
Evan Pham
Los Angeles, CA
"Monica is one of the few people I know who fully accepts people for who they are with no judgment and just works to help them grow. I was going through a breakup and job change at the time I went to Sedona, and I had read her book and seen how genuine Monica was in her writing so I decided to go. Over the weekend Monica shined a light on my self-doubt. That light was so powerful that I doubted it at first. I felt I was focused. I felt I was doing what I needed to do to go where I wanted to go in life but after Monica pointed the self-doubt out to me I could not ignore it because she was right. And the greatest benefit for me was that after the Vortex experience I kept working with Monica and I was able to overcome it. I highly recommend you to go to Sedona as well and work with Monica and the team and you will grow. You're in good hands!"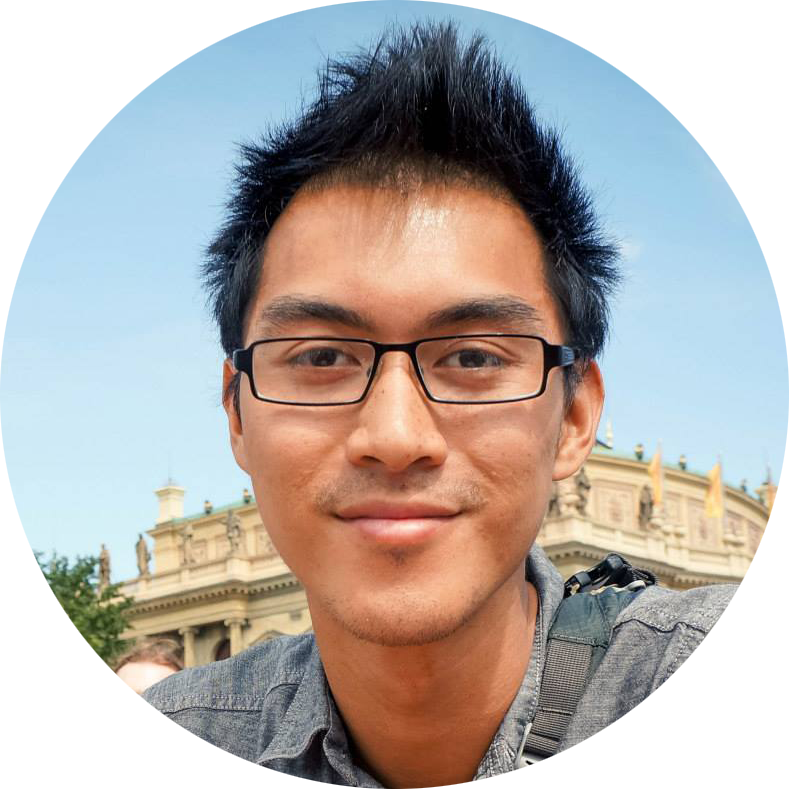 David Ngo
San Francisco, CA
"A big thanks for this unforgettable experience that we have witnessed. We went to Sedona with Monica with the intention of seeking her guidance to heal our body, mind, and spirit – and we're glad that we did. The trip to Sedona with Monica and her team was very rewarding and fulfilling. The lectures were very productive and through Monica's insight, she helped us get more clarity into our past experiences and unlock our unconscious mind which has affected our relationship. She is truly a skilled healer, and a compassionate and beautiful being. We believe the sacred healing ceremony at the Sedona vortex she prepared for us made a difference in our health. After going home we noticed that we do feel a lot better than before we went!. We look forward to coming back to Sedona with Monica and her team again!"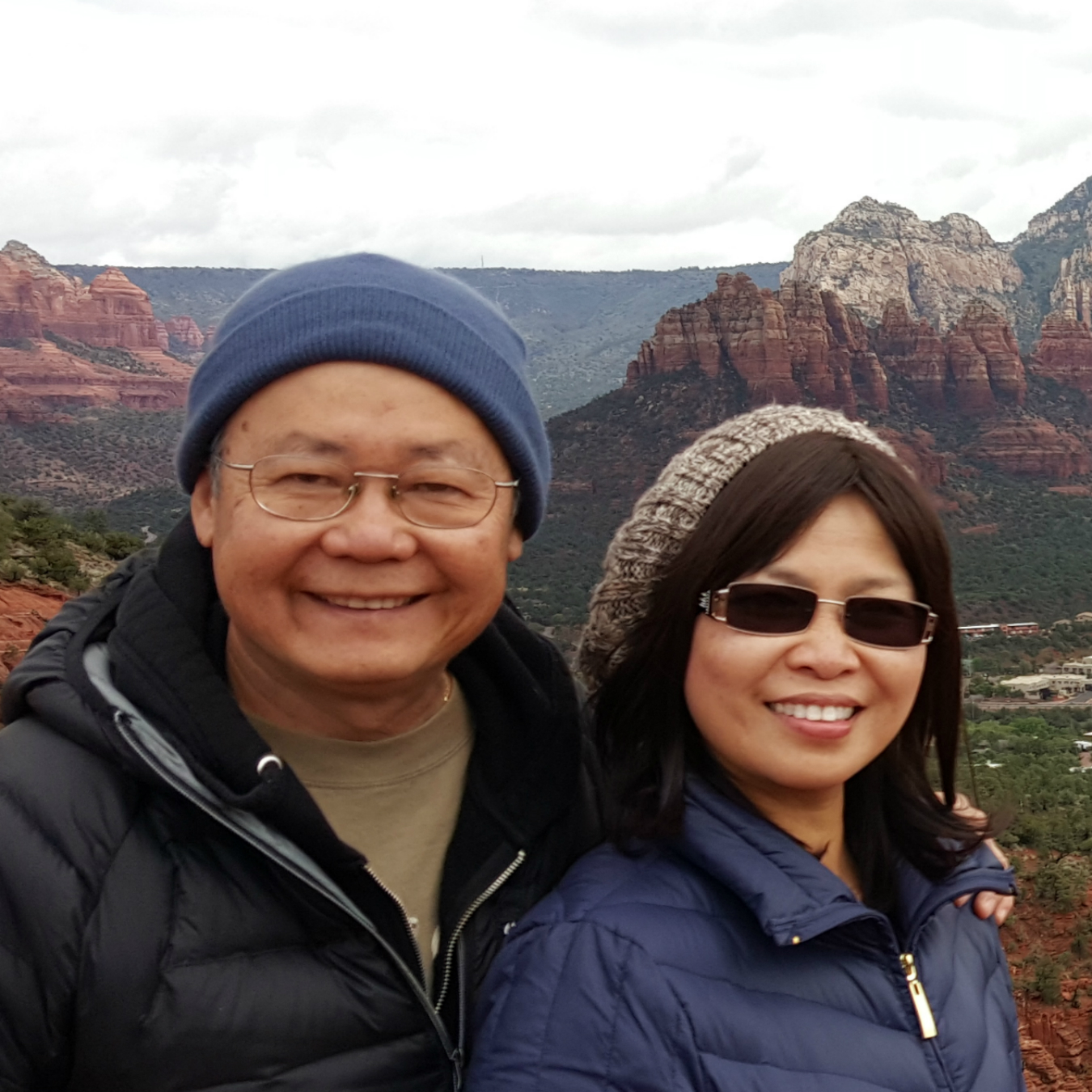 Danny and Lucy D.
Rancho Palos Verdes, CA
"I came to Sedona because of my health problems. And I had a very good experience there. I really liked everything about Monica, about Sedona, and the beauty and experience at the Vortexes.On the second day when we went to the Vortex, I felt warm sensations, at first only on my hands, and then when I thought "if it is the Vortex's energy I'm feeling, show me more", then I felt the warmth going through my body (from my knees up to my chest and stopping at my heart, also from my hands to my upper arm). And even though the weather was cold and windy, I felt very warm. So I believe I felt the energy there. When I was back home after the trip and walked my usual route the next evening, I ran 3 times, and for much longer than I could before (about 3 times as much). Nothing else changed, except for the Sedona trip, so I credit this amazing change to that! I also started to drink smoothies after the trip, made with Aloe Vera, turmeric, and other healthy foods, which I'd known for a long time was good for me. But I'd never had the discipline to drink them before because of the taste. After the trip to Sedona, I found the discipline and know this will also improve my health. Thank you Monica!"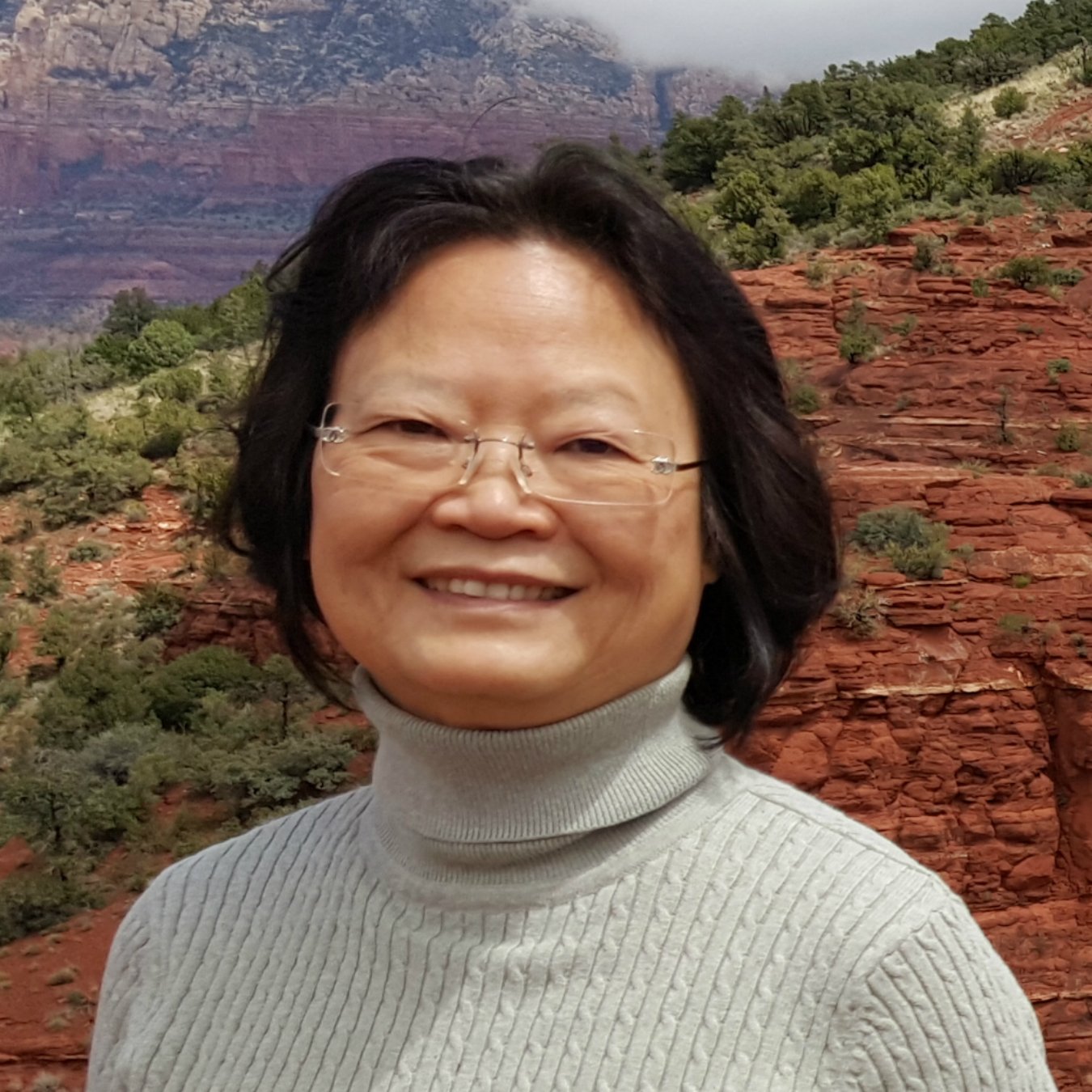 Diane C.
Los Angeles, CA
Adventure Dates and Location:
Dates: April 15-17, 2016 | May 13-15, 2016 | June 3-5, 2016
Time: Starts 7PM Friday Night through to 1PM Sunday afternoon
Location: Sedona, AZ